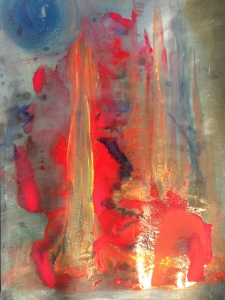 It is my joy ,
It is my teacher . My challenge to explore and examine .
It brings delight to the surface and it invites the tears to flow .
At times it brings a giggle… as well as a wiggle .
In the stillness it is my comfort
And in celebration it is my dance .