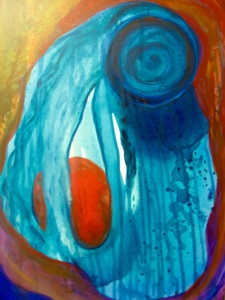 In moments when the heart knows more than I and the ache is for kindness . Then time becomes uncertain and instinct sends out the call to protect all that is alive and inherently good .
The idea of destruction became the action and the action became what is normal . It is a cry inside the heart to live and not destroy . It can still be heard inside your heart when quietness is embraced .
Change can still be had victorious in nature and embracing all life and knowing it's preciousness . There is no triumph in an Earth so barren , where even one species has been destroyed and the Oceans are overrun with trash .
Ans as we walk past our fellows sleeping in the street what lies do we tell our ourselves so that we can sleep? we are alive to care and care we must . Not just to lament with words here or there at a social gathering but to do and do and do !